Hello Students, Here you can find the latest 2023-2024 Edition of 9th Standard Malayalam Text Books PDF. You can download the SCERT Kerala textbooks PDF free of cost. These SCERT Kerala Text Books will help the students learn new things and understand the concepts simply and easily.
Here, in this article below we have provided the respective links to download the Samagra Books, both Malayalam and English mediums.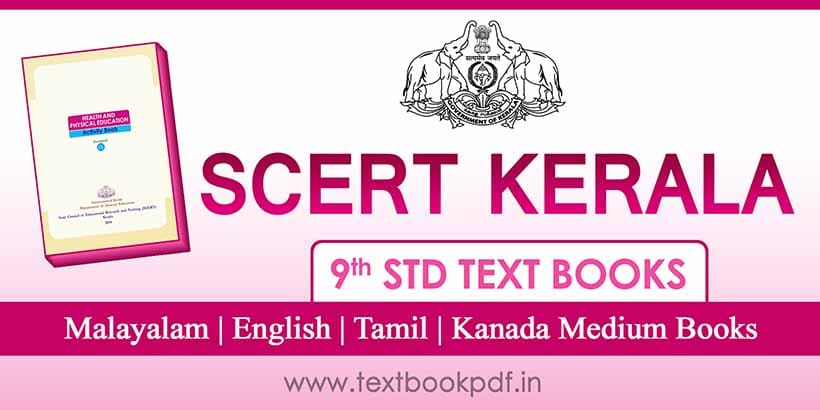 Kerala Syllabus 9th Standard Textbooks
In the Coming section, You can find the link to download the Class 9 Malayalam book and all the other books required for 9th Standard.
Class 9 Malayalam Medium Books

Most of you have come for the Kerala Palavali Malayalam book. We have put the Malayalam Palavali book, which you have been expected, first in the following table.
Class 9 English Medium Books
Class 9 Tamil Medium Books
Class 9 Kanada Medium Books
We hope this detailed article on "SCERT Kerala Text Books for Class 9" helps you. Share this article with your friends who are in need of a Class 9 Malayalam Textbooks PDF. If you have any queries, put them in the comment section below.