4th Class Telugu Text Book 2023
Hello, Parents and Teachers, from here you can download the 4th Class Telugu TextBook in PDF format. Getting a high score in the 4th Telugu Exams is possible when the student reads, understands, and learns all concepts from the SCERT book for Class 4 Telugu.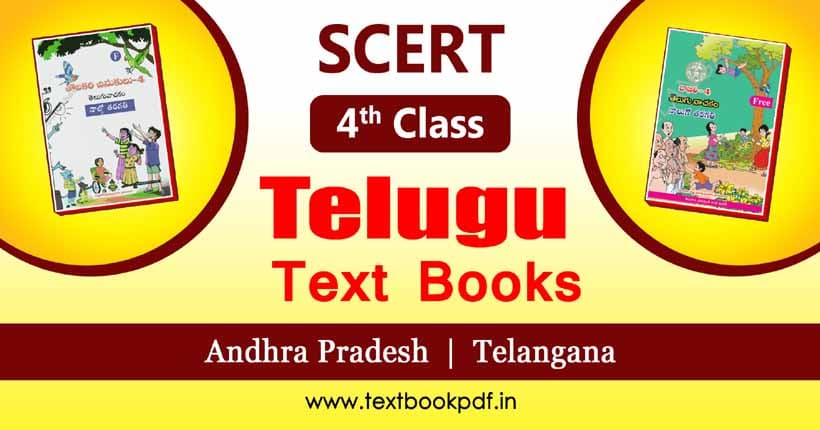 We have provided Telugu textbooks for both Andhra Pradesh and Telangana Students.
Telangana 4th Class Telugu Book 2023
Andhra Pradesh 4th Class Telugu Book 2023
AP Class 4th Primary Telugu Textbooks
Bellow table you can find the 4th class Telugu textbook lessons PDF. ie., given pdf file as it is the official website of Andhra Pradesh State council of education research and training (SCERT).
AP Class 4th Telugu Tolakari Chinukulu
Useful Links