3rd Standard Books 2023 – 2024
Hello Students, In this article, you can find the TNSCERT books for Class 3 for all subjects i.e. Maths, Science, Social, English, and Tamil.
Both medium – English and Tamil is given separately to download in PDF format. You can read the Books online as well as You can download them in PDF format.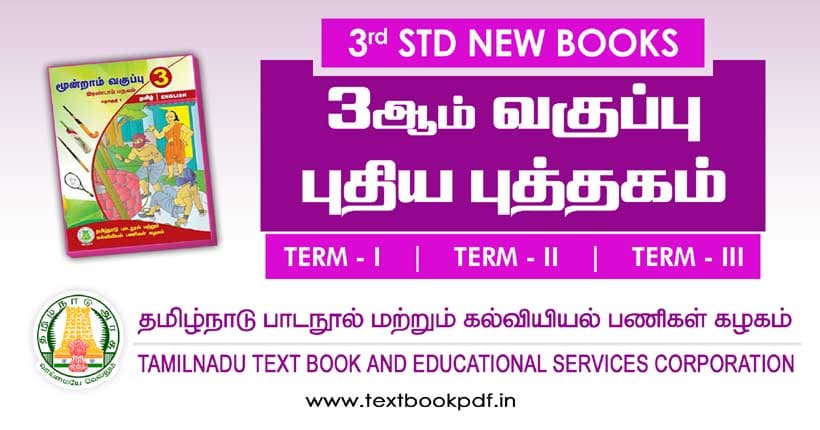 Download 3rd Std Books 2023 – 2024

Below, We have provided 3rd Standard TextBooks of all subjects in PDF format. The soft copy is beneficial for candidates who cannot afford to buy the books on the hardcover.
Students can download the 3rd Standard Books from the following table.
Term 1 Books
Term 2 Books
Term 3 Books
Related Links
2nd Standard Text Books – Download
4th Standard Text Books – Download