SCERT Telangana Class 2 Text Books PDF
In this article, you can get download links to SCERT Telangana Class 2 Text Books 2023 – 2024 in PDF format. Reading and learning even in primary classes like Class 2 is important. These TS SCERT books boost the quality of education and help in the learning process of students.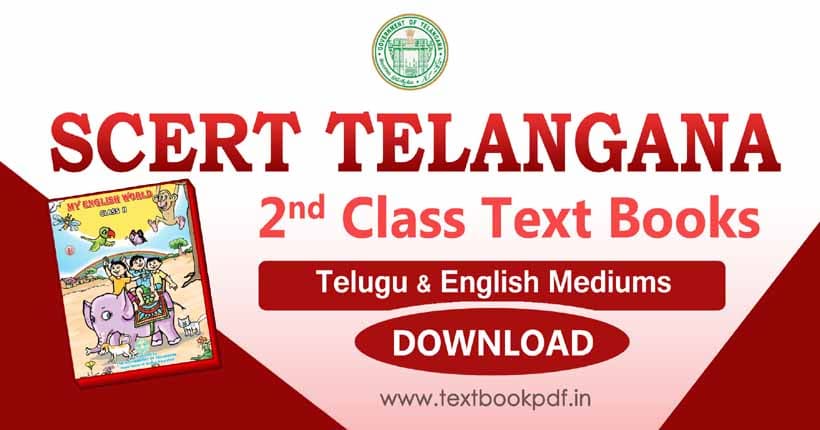 SCERT 2nd Class Text Books – Telugu Medium
Download the latest 2023-2024 Edition (for Exams in 2023 – 2024) of SCERT TextBooks for Class 2 in PDF Format. Links for PDF download of all the books of standard 2 are given below. These are mostly available online and completely free of charge.
SCERT 2nd Class Text Books – Urdu Medium
SCERT TS Class 2 Hindi Medium Books
SCERT TS Class 2 English Medium Books
SCERT TS Class 2 Kanada Medium Books
SCERT TS Class 2 Marathi Medium Books
SCERT TS Class 2 Tamil Medium Books
You May Also Like
We hope this detailed article on the best TS SCERT Books for Class 2 helps you. If you have any questions/queries regarding this article, feel free to ask in the comment section below…