8th Standard Books
Students can access TN SCERT 8th Standard Books of Tamil, English, Maths, Science, and Social Science from here. You can read the Books online as well as You can download them in PDF format.
For Tamil Nadu, the 8th standard is another stage of a student's carrier. Students will start learning many new things from Class 8. It is noteworthy that these books are located to help them.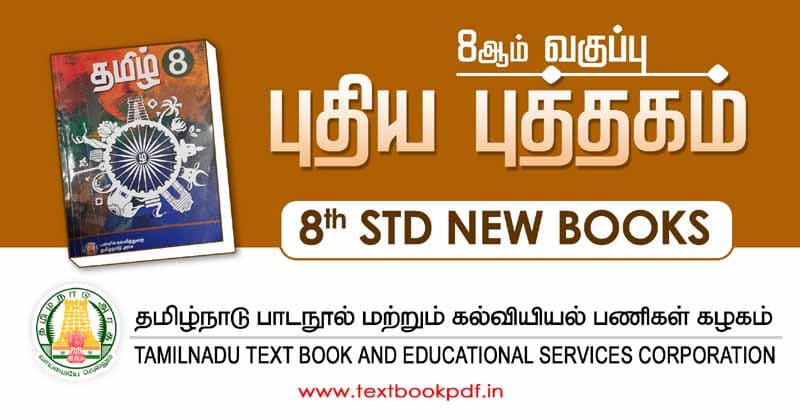 Download 8th Std Books 2023
Download Textbooks for 8th class Maths, Science, Social Science, Tamil, and English books in PDF form for the new academic session 2023-2024. Both mediums – English and Tamil are given separately to download in PDF. All the books are provided here for free PDF download.
8th Std Books
Related Links
Last Updated: 30 Oct 2023